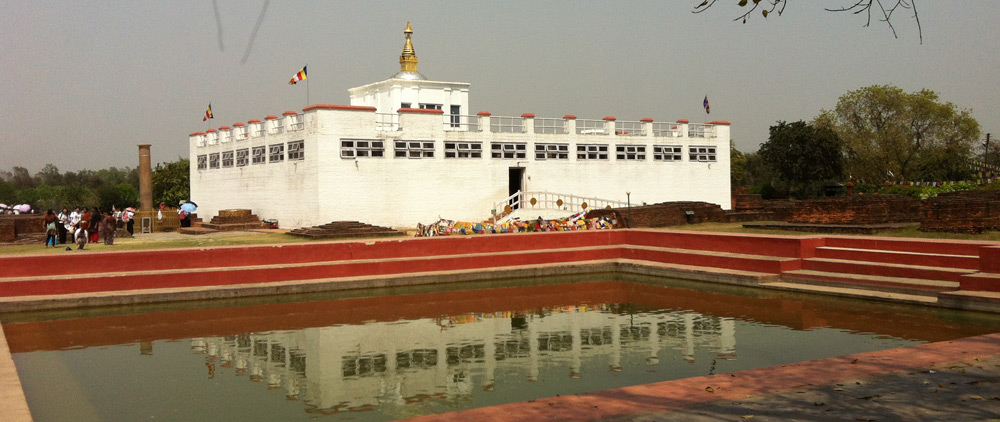 Located in the south western part of Nepal, enlisted in World Heritage Site, Lumbini is one of the most popular places in the world for the tourists mainly Buddhists. This is the lord Buddha's birthplace where are many things to see like peaceful Lumbini garden, monasteries made by many different countries where one can spend time for meditation, Ashok Pillar made by the great Indian Emperor Ashok in 245BC, The International Gautami Nuns temple, Lumbini Museum, Lumbini International Research Institute, ruins of ancient stupas and monasteries, sacred pond where mother Maya Devi took bath just before giving birth to Lord Buddha, newly build Maya Devi temple etc.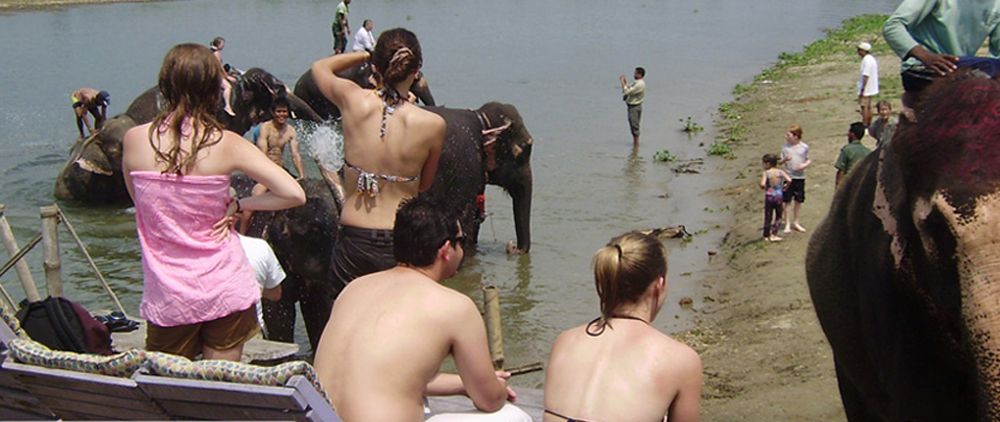 Chitwan has had a long history of conservation. For many years it was the Royal hunting grounds for the Kings and dignitaries of Nepal and therefore was not hunted by the general public. It did however become a favorite spot for big game safari hunters in the late nineteenth and early to mid-twentieth centuries. This was coupled with a surge in local human populations following the development of anti-malaria medicines in the mid-twentieth century. The long-term effect was a drastic decrease in jungle habitat and animal populations in the Chitwan valley as jungles were converted to farmland and big game were hunted and poached to dangerously low numbers.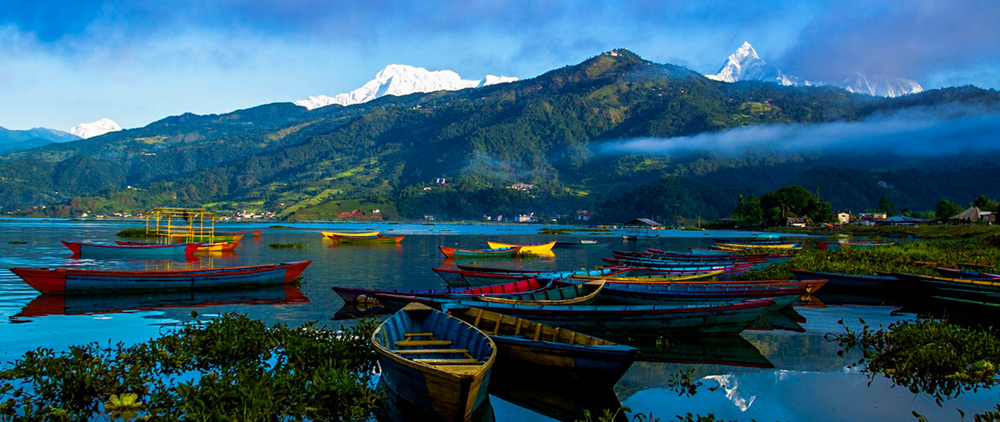 Pokhara is often called the enchanting Himalayan valley with a heart of major actions. It has correctly earned the title, Destination Paradise Nepal and is one of the country's most beautiful spots. It is famous for its lake and its amazing views of the Annapurna range include Annapurna I and VI, Annapurna South and Machhapuchhare. When the sunrises, you can see the reflection of the mountains in the lake, truly a photographers paradise. Boating and fishing are the major charm of Phewa Lake. Boating on the lake is a lovely way to spend your time here.
KTM- Chitwan- Lumbini- Pokhara Tour
Itinerary
Day1: arrive Kathmandu, transfer to hotel
Day2: drive to Chitwan
Day3: full day jungle activities in Chitwan
Day4: drive to Lumbini and explore Lumbini
Day5: drive to Kapilvastu explore Kapilvastu and drive to Palpa
Day6: drive to Pokhara
Day7: explore Pokhar
Day8: drive or fly to Kathmandu
Day9: sightseeing in Kathmandu
Day10: final departure
KTM- Chitwan – Lumbini  Tour
Itinerary
Day1: arrive Kathmandu, transfer to hotel
Day2: drive to Chitwan
Day3: full day jungle activities in Chitwan
Day4: drive to Lumbini and explore Lumbini
Day5: drive to Kapilvastu explore Kapilvastu and drive back to Lumbini
Day6: drive or fly to Kathmandu
Day7: sightseeing in Kathmandu
Day8: final departure
KTM- Chitwan- Pokhara
Itinerary
Day1: arrive Kathmandu, transfer to hotel
Day2: drive to Chitwan
Day3: full day jungle activities in Chitwan
Day4: drive to Pokhara
Day5: explore Pokhara
Day6: drive or fly to Kathmandu
Day7: sightseeing in Kathmandu
Day8: final departure