One of the trips of a lifetime "Dear Oscar, Thank you very much for your amazing and very helpful service. We had wonderful trip overland to Tibet - Lhasa. We had enjoyed this adventure and can't wait to come back to Nepal again. For sure we will see you again if we reach Nepal in the future. It was nice to meet you and had very interesting conversation with you. Once more thank you so much !! "
Emily Bridson
Westminster, United Kingdom
Excellent Service "Oscar Travels provided us with the best program for trekking to the Everest Basecamp. We were also accompanied by a very talented, professional yet friendly team of guide and porters.
Strongly recommended for those who are visiting Nepal, and will definitely contact them again for my next visit! "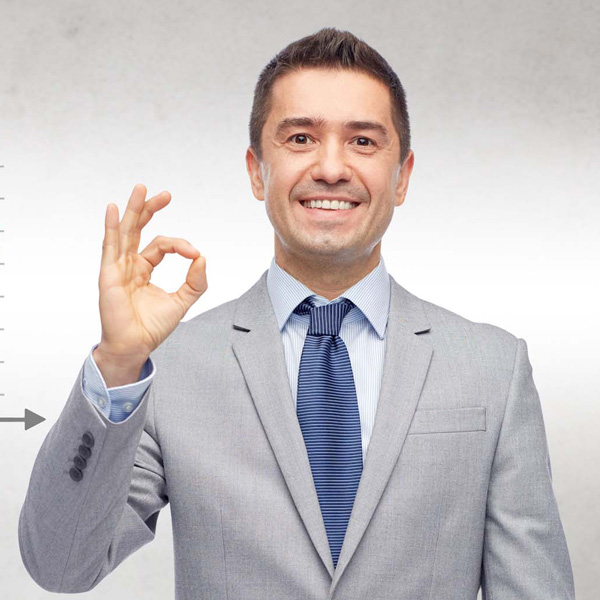 Mike Kenney & Team
Dallas-Fort Worth Texas, United States.